Logitech MX Anywhere 3 Wireless & Bluetooth 4000 dpi 6 Buttons Rechargeable – Grey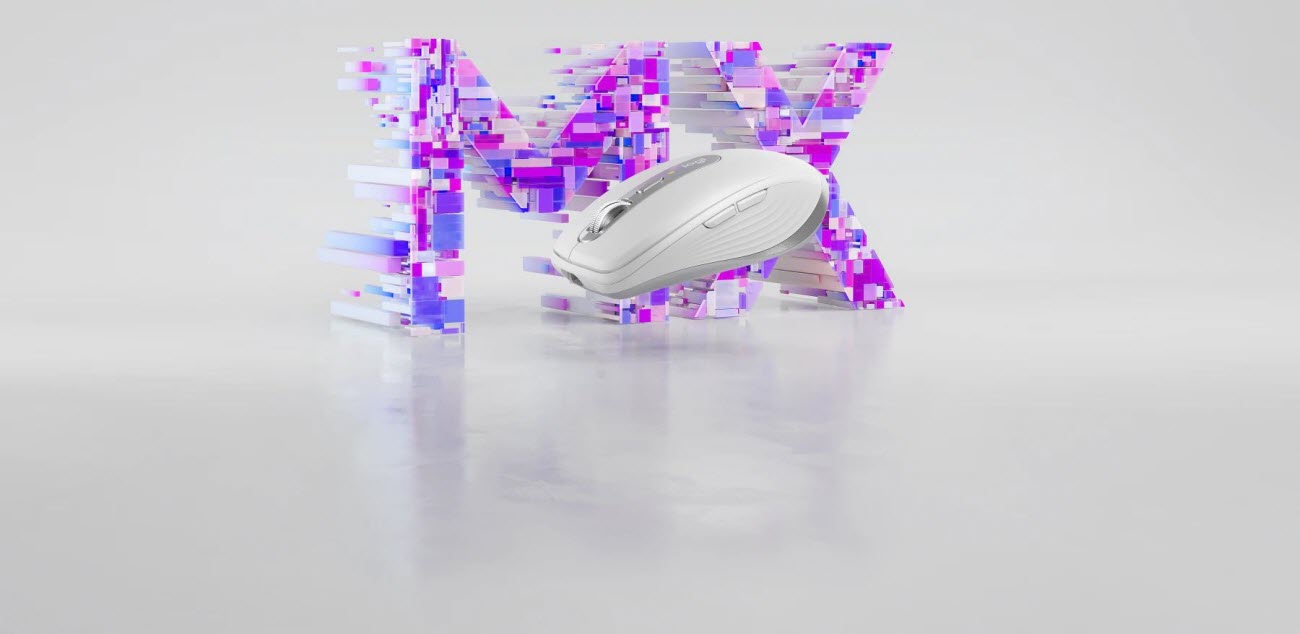 HERE, THERE, ANYWHERE
No limit at all. The MX Anywhere 3 mouse provides you with fast, precise tracking on any surface silently, even glass. Productivity will be boosted further with app-specific customizations. You can even use it to operate multiple computers, or connect it to three devices of different operating systems and juggle between them at the tap of a button.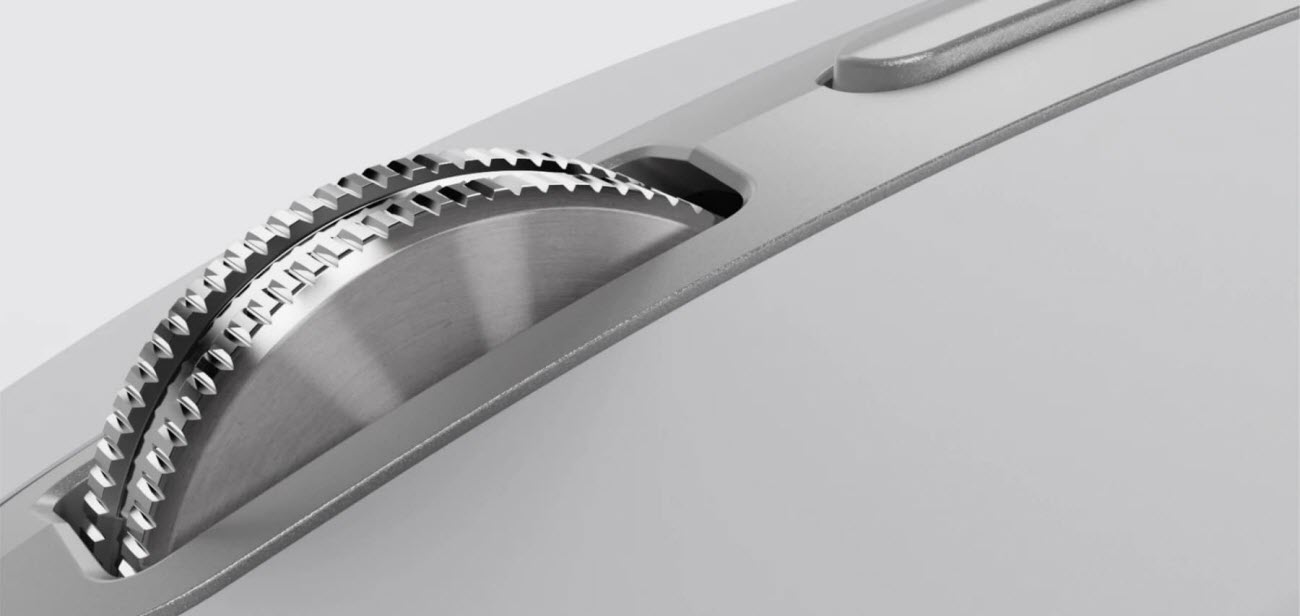 THE SCROLL WHEEL, REINVENTED
MagSpeed Electromagnetic scrolling is precise enough to stop on a pixel and fast enough to scroll 1,000 lines in a second. Oh, and it's nearly silent.
The wheel's machined steel gives it premium tactility and a dynamic inertia you feel—but don't hear.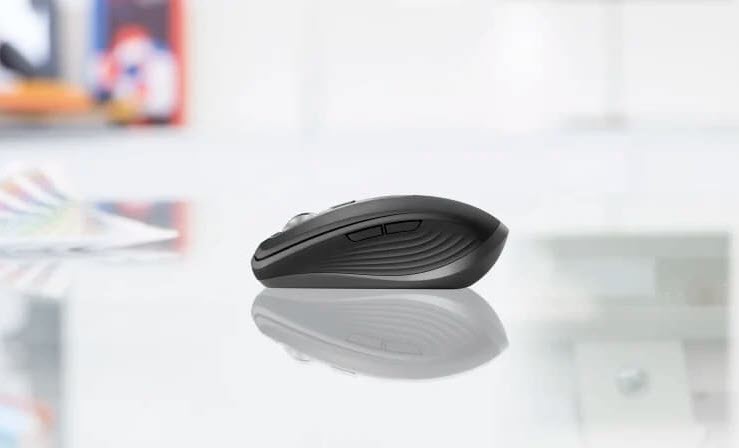 TRACK ANYWHERE—EVEN GLASS
MX Anywhere 3 tracks on virtually any surface, including glass1. So you can work seamlessly at the desk, at your favorite coffee shop, or even on the couch.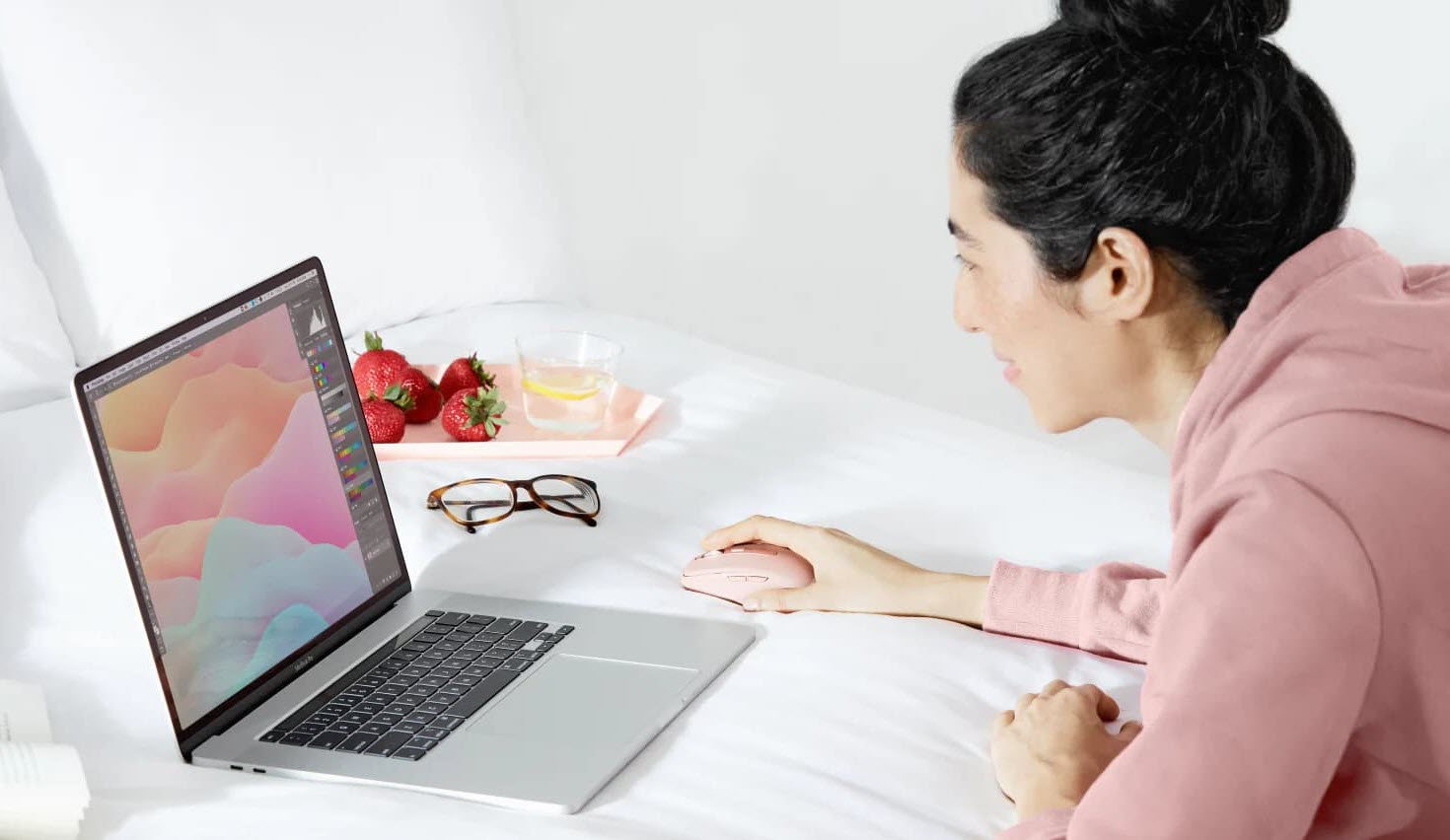 GO-ANYWHERE COMFORT
MX Anywhere 3 features a compact, low-profile design contoured for the shape of your hand—so you'll be comfortable for hours no matter where you work. Silicone side grips mean it's always soft to the touch.
MX Anywhere 3 is built to withstand the bumps and drops of mobile work. It's designed to be thrown in your bag, and easily cleaned after months of use on the road.

QUICK CHARGE WHILE YOU WORK
MX Anywhere 3 stays powered for up to 70 days on a full charge—and gets three hours of use from a one-minute quick charge2. Top up the power with the included USB-C charging cable while using.
WORK FASTER WITH APP-SPECIFIC CUSTOMIZATIONS
MX Anywhere 3 is fully customizable in every app you use—and you'll work faster with predefined app-specific profiles3 in Adobe Photoshop, Adobe Premiere Pro, Final Cut Pro, Google Chrome, Safari, and Microsoft Word, Excel and PowerPoint.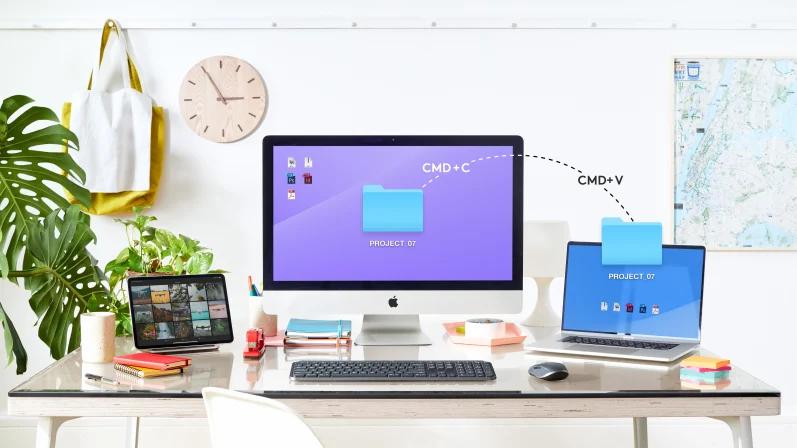 MULTIPLE COMPUTERS, ONE MX ANYWHERE 3
Seamlessly control multiple computers with your Flow-enabled MX Anywhere 3 by simply moving your cursor to the edge of the screen. Your MX Anywhere 3 flows with you, even between Windows and macOS operating systems.
Effortlessly transfer text, images, and files between computers—just copy on one and paste to the other3.
ADDITIONAL FEATURES
MULTI-DEVICE, MULTI-OS
Connect up to three devices and switch between them at the tap of a button. MX Anywhere 3 works on Windows, macOS, iPadOS, Chrome OS & Linux4.
MODE SHIFT BUTTON
Move forward and back with perfectly-placed buttons.
BACK & FORWARD
Click to manually toggle between Ratchet and Free-Spin modes.